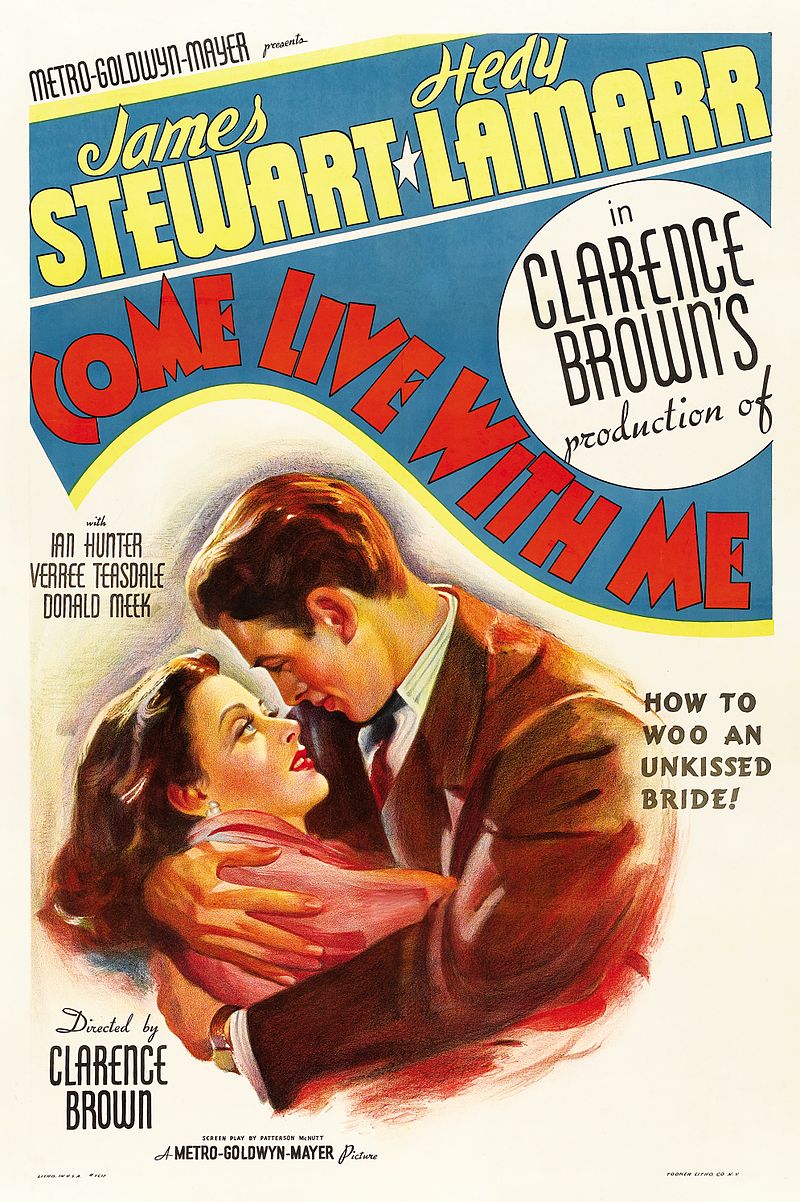 Come Live With Me – A Classic Movie Nobody knows
Come Live With Me – A Classic Movie Nobody knows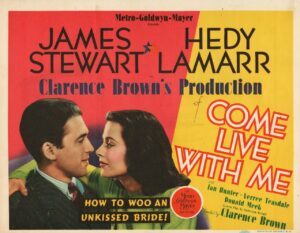 This film's running time is one hour and 26 minutes. That is a little shorter than many really classic movies.  There is enough time to develop the plot without boring anyone. It is a romance/comedy that is not unbelievable.
I'm going to do something a little differently from my other movie posts. Come Live With Me is a romantic comedy that is very entertaining and delightful to watch. As in my other posts, I will not reveal the content or plot of the movie. However, I will be giving some background about some of the actors instead of writing about the movie itself. This will give some insight as to why they were chosen for their parts.
Director Clarence Brown – Brilliant Self-made Guy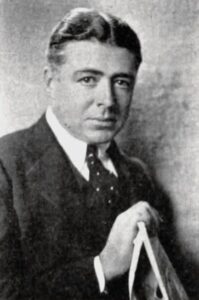 Clarence Brown directed Come Live With Me. He was able to bring out great performances. In fact, he directed 10 actors to Oscar-nominated performances. And Lionel Barrymore and Anne Revere received Oscars for their performances in Clarence Brown's movies.
He, himself was nominated six times for best director and holds the record of being nominated the most times without a win. These are the movies that he was nominated for: Anna Christie (1930), Romance (1930), A Free Soul (1931), The Human Comedy (1943), National Velvet (1944) and The Yearling (1946).
Also, Clarence Brown was a fighter pilot in WWI and a flight instructor. That experience most likely enhanced his insight into the capabilities of others and helped him to motivate actors when he started directing in 1920.
James Stewart – The Romantic Male Lead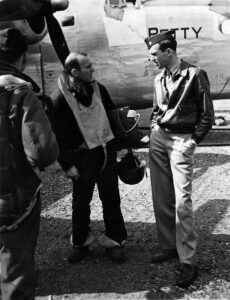 James Stewart was born in 1908 in Indiana, Pennsylvania. He excelled in football and track in high school and was an accomplished accordion player and singer. James also dabbled in acting. After graduating from Princeton in 1932 with a degree in Architecture he pursued acting instead and went on the stage in New York.
He started flying in 1935. When he was inducted into the army in WWII as a private, he quickly became a flight instructor and later flew bombing missions over Europe and rose to the rank of Colonel by the end of the war. He also served in the Air Force Reserves and rose to the rank of Brigadier General after the war.
Two of his most famous movies prior to Come live With Me are:
Mr Smith Goes To Washington (1939)

  Jimmy Stewart plays a seemingly naive idealistic very patriotic person who is appointed to complete the unfinished term of a deceased Senator. Mr. Smith's (James Stewart) integrity will not allow him to compromise with evil.
The Shop Around the Corner (1940).

  James Stewart plays a mild-mannered but strong-willed romantic involved in a pen pal relationship with a woman that in real life he is antagonistically entangled. This is a romantic comedy.
These two roles give just a small insight into his depth as an actor. That depth enables him to make his character believable.
Hedy Lamarr – Inventor and Actress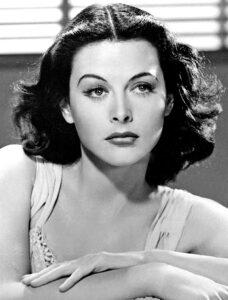 Movie buffs know of Hedy Lamar as "The most beautiful woman in the world". She definitely was one of the most beautiful women in Hollywood.
After discovering Hedy in London, Louis B. Meyer promoted her as "The most beautiful woman in the world" after he signed her to a $500 per week contract. He prompted Hedy to change her last name to Lamarr. She was well-known in Europe but unknown in America.
Her played a Viennese refugee in Come Live With Me. Her background helped her to emphasize with her role. She fled from her own husband who was personal friends with Adolph Hitler and Benito Mussolini. Her husband was a Viennese munitions manufacturer.
While married to the Viennese munitions manufacturer, she became a self-taught inventor with know of formal training. Howard Hughes founder of Hughes Aircraft even recognized her abilities and collaborated with her on his aircraft designs. Her most famous invention was a guidance system of radio frequency-hopping that prevented jamming of the radio signals.
Although this has nothing to do with her acting ability or talent, leaving this information out would not do the lady justice.
Ian Hunter – An English Actor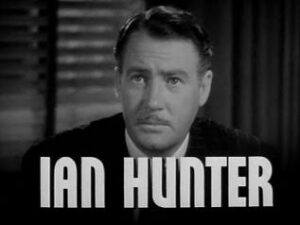 Ian Hunter was born in Cape Town, South Africa in 1900 but moved to England early in his childhood. He joined the army at age 17 and fought with the British troops in France during WWI.
After WWI, Ian Hunter trained as an actor and within two years was performing on the stage in London. He then went into silent movies. I think the silent acting honed his ability to express himself visually.
In 1927 Alfred Hitchcock featured him in one of his films. He made several Englis films and moved to America in the 1930s. Ian continued making American films until 1942 when he moved back to England to help his country's war effort.
Verree Teasdale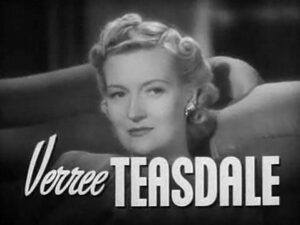 Veree Teasdale was born in Spokane in 1903. She was trained for the stage and even co-starred with Ethyl Barrymore in a stage production that enabled her to land a movie contract in Hollywood. Her mature sophistication enabled her to portray bored society wives quite nicely.
Donald Meek – Versatile Character actor
Donald Meek was a highly sought after supporting actor of the 1930s and 1940s. He crammed 123 roles into about a 15-year span normally cast as a timid nervous mousy type, he did on occasion do something a little surprisingly different. There are no images of him available from Come Live With Me. However, these credit images from just two of his movies illustrate how differently he could appear when the role required him to. I will say that his character in Come Live With Me is different from any of the other movies that he appeared in.  The fact is, you will probably no know who he is when you see him in this movie.  He is totally out of his usual realm.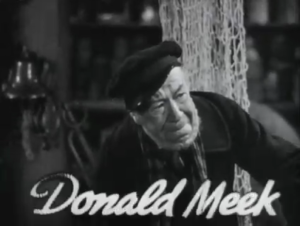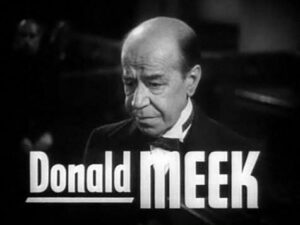 Conclusion – This is a must-see gem
When you view Come Live With Me, be prepared for a pleasant time.  Moreover, pay attention to the direction and how the actors make the story plausible. You will be surprised.
As an Amazon Associate I earn from qualifying purchases.