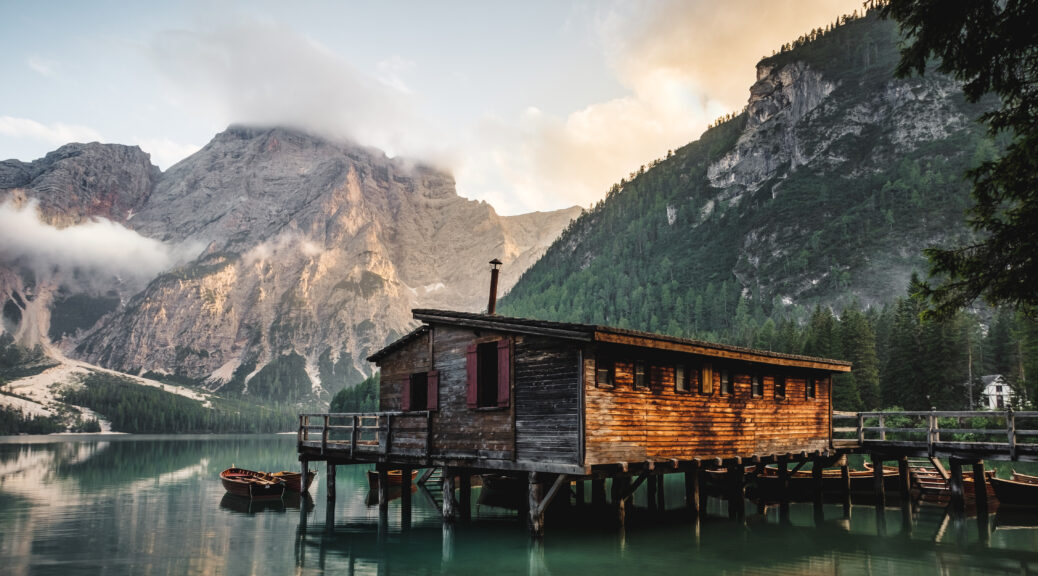 Still Quarantined? – 16 Great Movies for Uplifting Your Spirits
Still Quarantined? – 16 Great Movies for Uplifting Your Spirits
At first, the quarantine was like a vacation or holiday. But after awhile, isolation can give you an emptiness in your soul. I think we all need relief from the boredom that can come from isolation. I know that using your phones and the internet in order to interact with other humans does help a lot.
Sometimes we just need some great entertainment. There is a fantastic amount of distraction that comes from good old movies. And, by old, I mean movies from the "Golden Age of Movies". That era began in about 1930 and lasted until about 1964.
Let's look at some of the most entertaining movies ever.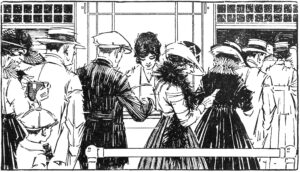 I have chosen these particular movies because, from my perspective, they represent some of the best Hollywood had to offer during the "Golden Age of Movies". When you view some of these movies, remember that the dialog that is used was different from the way Americans speak much of the time today.
These movies have been chosen because of their entertainment value. Some are strictly hilariously funny, while others might just have a lot of subtle humor intertwined in the script. You will see drama, comedy, and romance as well as mystery and suspense.
Let's see which ones would make you laugh and get away from yourself for while – This is the list:
These are not in order of best to 16th best.
To Catch A Thief (1955)
Rafter Romance (1933)
North By Northwest (1959)
Bringing Up Baby (1938)
The Band Wagon (1953)
The Miracle of Morgan's Creek (1943)
Some Like It Hot (1959)
Mr. and Mrs. Smith (1941)
Send Me No Flowers (1964)
It Happened One Night (1934)
My Sister Eileen (1942)
Singing In The Rain (1952)
The 39 Steps (1935)
The Philadelphia Story (1940)
Gentlemen Prefer Blondes (1953)
The Shop Around The Corner (1940)
Just For Fun _ Match the Actors Listed To The Movie(s) They Appear In.
___Marilyn Monroe
___Nanette Fabray
___Debbie Reynolds
___Katharine Hepburn
___Jane Russell
___Fred Astaire
___Rock Hudson
___James Stewart
___Carole Lombard
___Cyd Charisse
___Eva Marie Saint
___Jack Lemmon
___Claudette Cobert
___Doris Day
___Donald O'Conner
___Rosalind Russell
___Robert Donat
___Ginger Rogers
___Alfred Hitchcock
___Grace Kelly
___Betty Hutton
___Cary Grant
___Tony Curtis
___Eddie Bracken
___Gene Kelly
___Robert Montgomery
___James Mason
I know that you are surprised to see Alfred Hitchcock on the list. He not only directed many movies, but he had a cameo appearance in nearly every movie that he directed. It was his trademark, so to speak. Hitch only directed one comedy in his illustrious career. Do you know which one that is?
In this time of so much isolation, I felt like changing it up a little. I hope you have enjoyed this post, and if you have any questions about any of these movies or the actors or just want to share your opinion please leave a comment below. I respond to all questions and comments, Thank you.